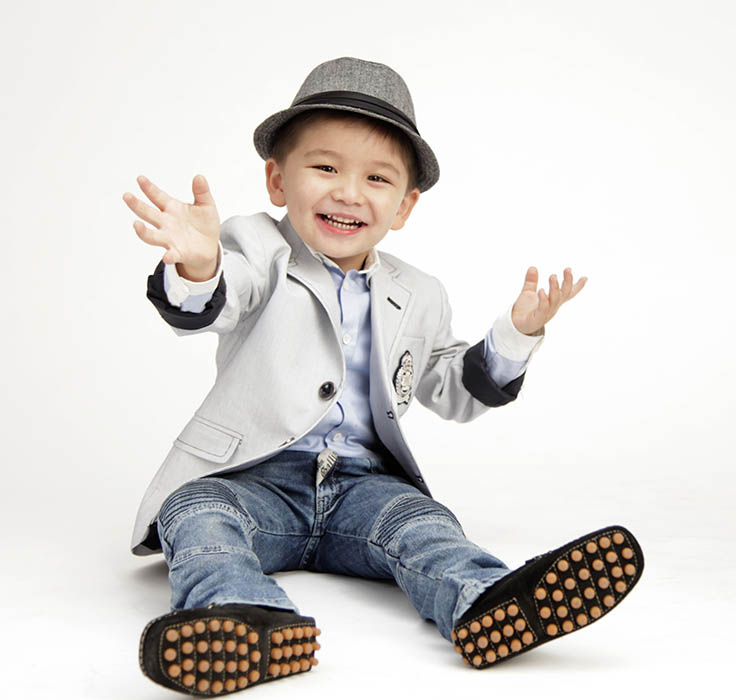 Children Photography - Digital Headshots NYC
Child actors and child models need new headshots every six months to keep up an accurate image of themselves. Many parents try and take these images themselves, but often it is not what the casting director requires and it can close a lot of potential opportunities. The Digital Headshots NYC studio has decades of experience working with all types of models and actors of every age bracket, and can provide a personalized studio experience just for your child.
Be sure to book a shoot during times you know your child will be alert and awake, such as in the morning or right after a nap. No sugar is recommended prior to these shoots and we suggest bringing clothing that is void of any logos or cartoon characters.
Just want photos of your child to preserve a memory? Digital Headshots NYC is fully capable of meeting your needs and getting creative to give you photos of your children that will last a lifetime.